Here we are exactly one month later. Today is when
comes out. I have very high expectations for this one due to the fact that the show has been on for over 18 seasons and will be starting the 19th season in October or November most-likely. I would have liked to see it at the 12:01 AM showing, however Roxanne and I both have to work in the morning.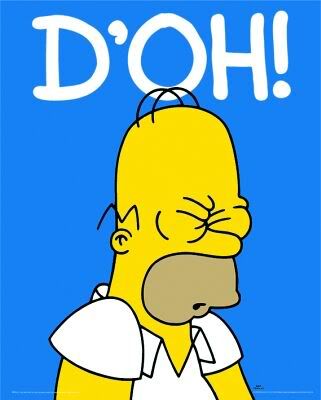 Maybe we'll see it tomorrow night.
Speaking of movies, there certainly are a lot of good ones coming out in the next few months, many of them being next Summer in 2008. I am looking forward to many of them, too many to name. One in particular, would of course be the 4th and I'm assuming final "Indiana Jones" movie that is currently filming. Harrison Ford is doing most of his own stunts in this one. Not bad for someone who is almost 70 years old. Here is a picture of him on-set taken last month in June.